Difference between revisions of "Ca-4 Wobbling Lips"
Jump to navigation
Jump to search
---
Latest revision as of 16:06, 20 February 2021
Part of a Model 2 series on
Wobbling Lips is a Candid signal in the vultology code 3.0.
Description
"The lips twist and bend their shape randomly, wobbling in multiple directions as the person talks."
Main Image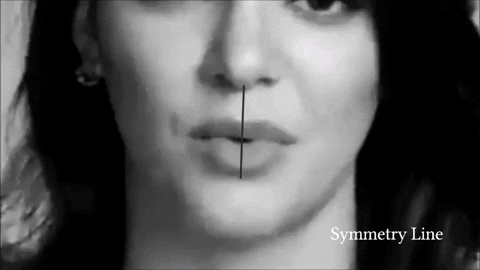 Additional Images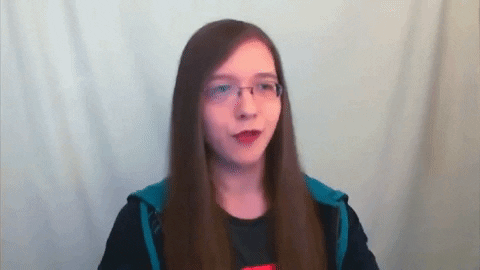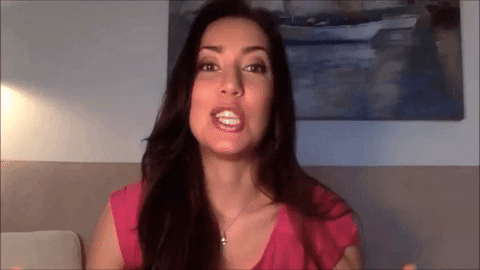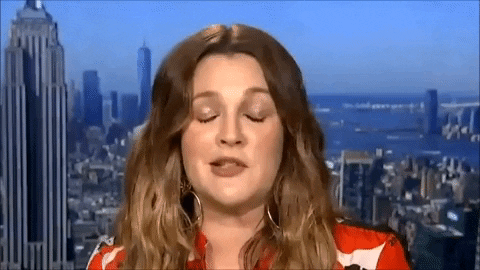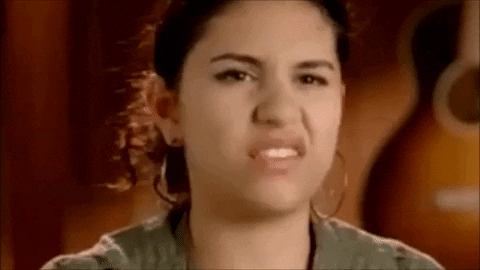 Speculated Psychological Significance
Pending.