PR-5 Projecting Hands
Jump to navigation
Jump to search
Part of a Model 2 series on
Projecting Hands is a Proactive Rigidity signal in the vultology code 3.0.
Description
"The arms gesticulate outward in chopping motions with decisive stops."
Main Image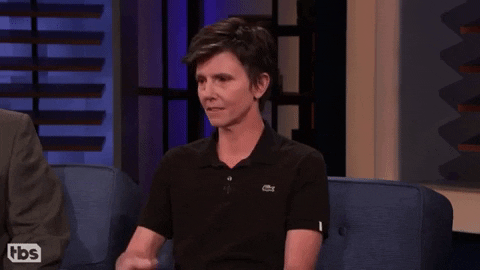 Additional Images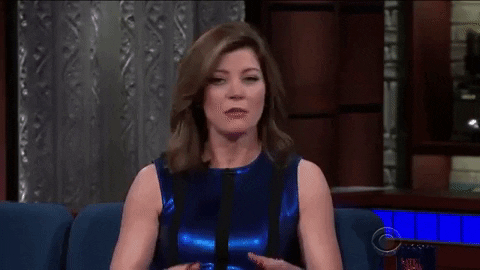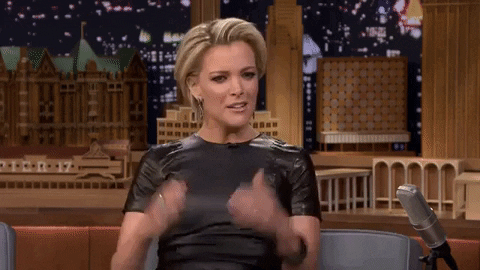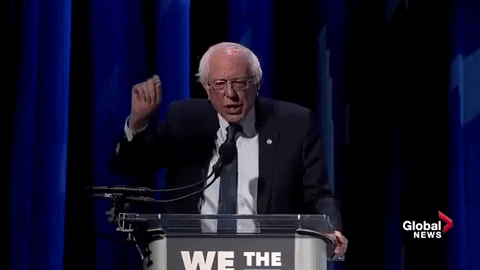 Speculated Psychological Significance
"This signal displays a psyche presently engaged in the translation of an idea into language and imagery. The psyche is attempting to convey meaning by using the arms as an extension of their voice; as a tool for communication/articulation. This person demonstrates a psyche that is concerned with influencing the perceptions of others and relaying the scale/magnitude of certain ideas in relation to other elements of life."