RF-1 Viscous Inertia
Jump to navigation
Jump to search
Part of a Model 2 series on
Viscous Inertia is a Reactive Fluidity signal in the vultology code 3.0.
Description
"The body and spine sink downward lethargically with a stillness that stems from viscosity rather than rigidity."
Main Image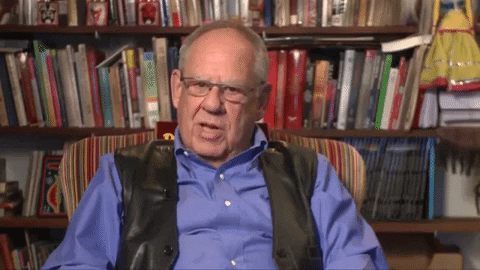 Additional Images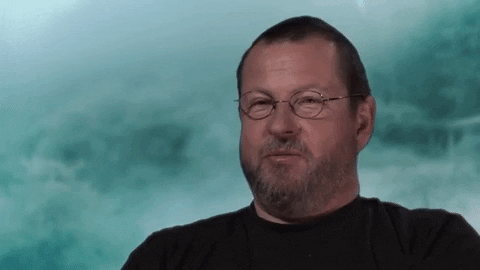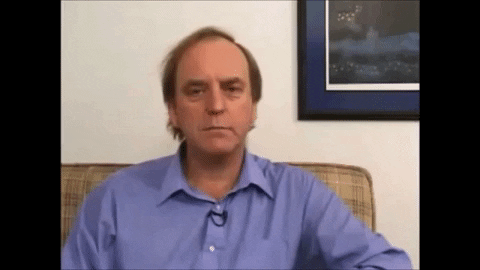 Speculated Psychological Significance
"This signal reveals a psychology that is rich in information and breadth of opinions, but less fixed in the implications which that information may have. The psyche is presently drifting through previous perceptions which relate to the subject matter at hand, and (to a lesser degree) synthesizing a presentable narrative together from this emerging information."